ISEA 2018 Annual Meeting,we are INITIAL MEMBER
ISEA(international shipping enterprise alliance) annual meeting held in Guangzhou on Jan. 10 2018. As one of the INITIAL MEMBER Shantou Yitong intl freight forward co. took part in the grand meeting.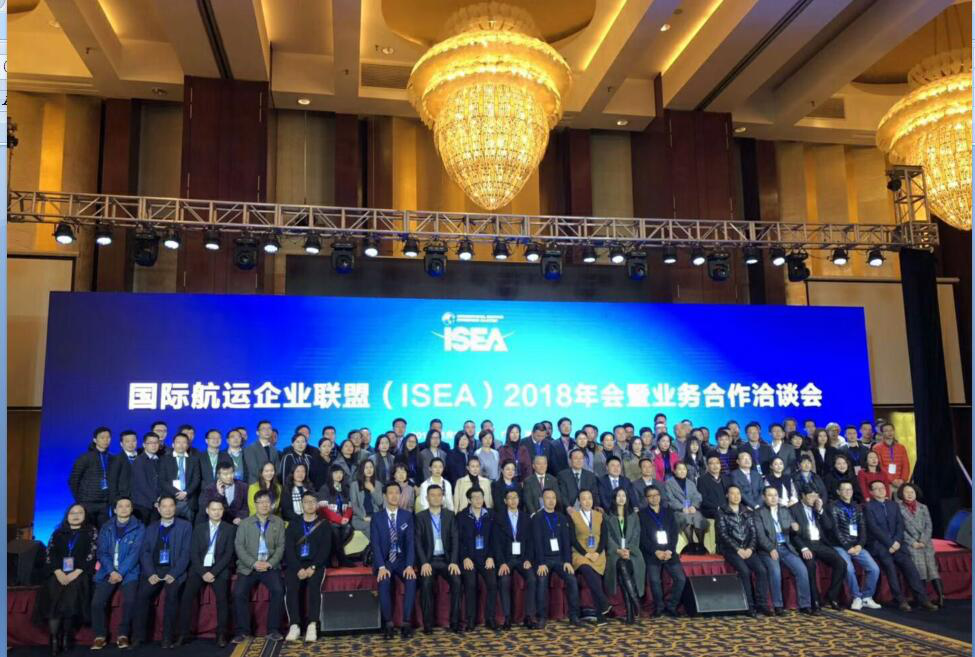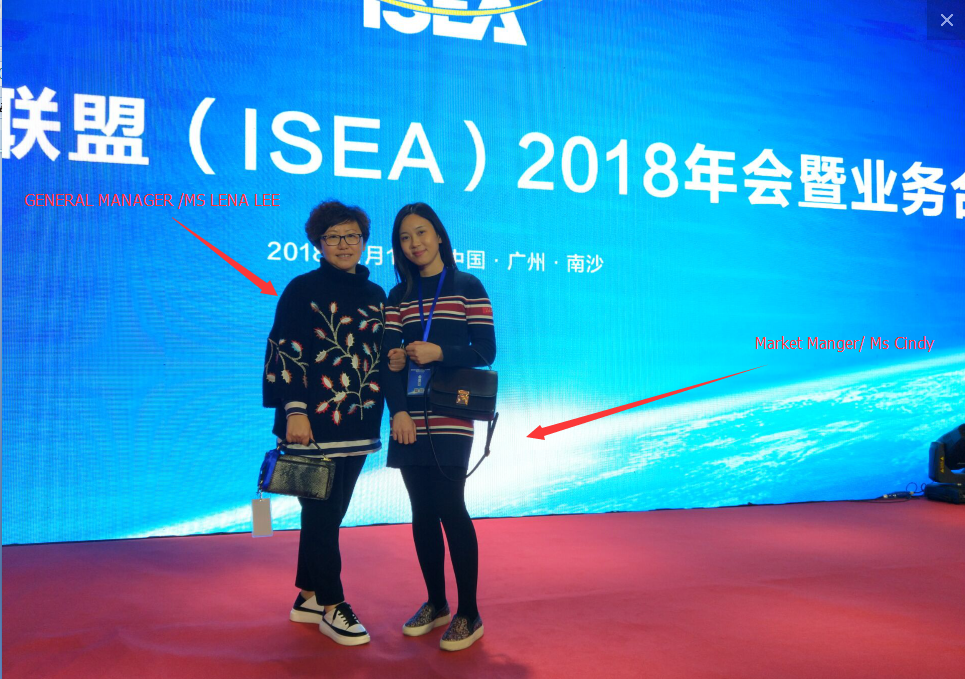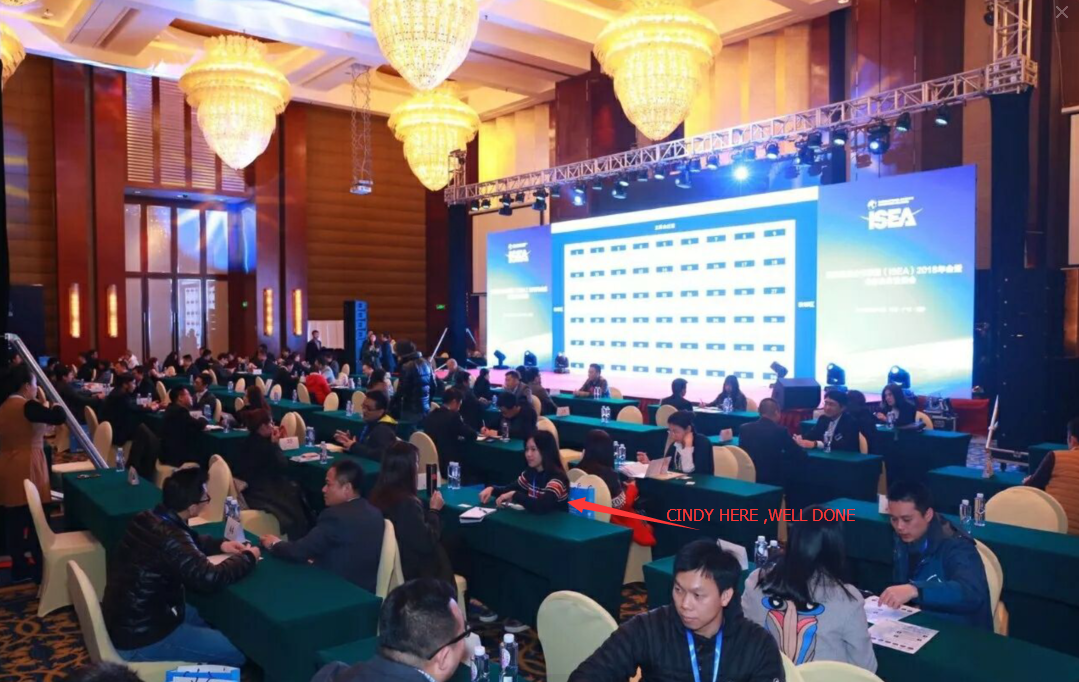 As a professional freight forwarder, Shantou Yitong we promote the integrity and professional service concept,to provide one-stop logistics services and efficient logistics solutions for the customers at home and abroad. Abide by the ISEA alliance agreement, we play a role of the alliance in the port of Shantou. At the same time we provide the professional consultation to the industry and abide the integrity service.